2021

Contributions

Statement
You can request your 2021 Contributions Statement by clicking the button below
YOUR

GIFT

MAKES

A

DIFFERENCE
Through your faithful giving, we are making an eternal impact across the world, helping more people hear the life-giving message of Jesus.
The generosity of the people of the church helps create more opportunities for people to experience a life-changing relationship with Jesus, and there is no greater impact we could make together.
WAYS

TO

GIVE
Financial giving through the church is done in two ways: tithes and offerings. The Bible teaches that we worship the Lord by bringing Him our tithe, which is 10% of our income. When we give in addition to our tithe, it's called an offering.
God tells us in His Word that He loves a cheerful giver, which is why we always want to create opportunities to give as He leads us and with a cheerful heart, through no obligation.
If you're ready to give, you can do it online, in a service, or through a text message.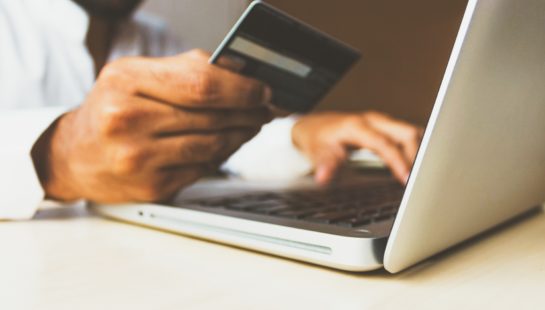 GIVE ONLINE
We are truly grateful for your donation andhope the convenience and simplicity of online giving will be helpful to you.
Give Now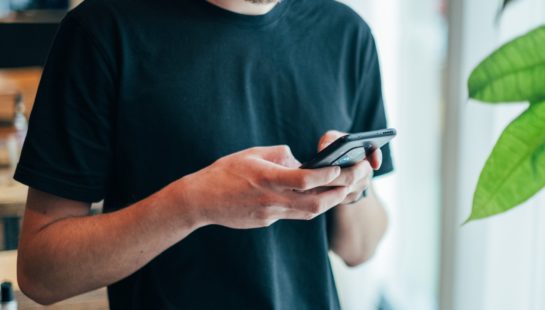 TEXT TO GIVE
Giving is as easy as sending a text! To try it out text CHRISTIANLIFE to to 45777 and follow the instructions.
GET STARTED
During Service
You can still give during one of services by filling out the envelope located in your seat and placing it in the offering containers.
Learn More
One of the missions of Christian Life Austin has always been to introduce people to Jesus Christ and disciple them to become fully devoted followers. The best way we can do that is to meet people where they are in order to help reach their potential and fulfill the calling that God has on their lives.
Your donation helps Christian Life Austin reach not only our local community but well beyond through organizations like: