Giving
Your Giving Matters
WAYS TO GIVE
Financial giving through the church is done in two ways: tithes and offerings. The Bible teaches that we worship the Lord by bringing Him our tithe, which is 10% of our income. When we give in addition to our tithe, it's called an offering.
God tells us in His Word that He loves a cheerful giver, which is why we always want to create opportunities to give as He leads us and with a cheerful heart, through no obligation.
If you're ready to give, you can do it online, in a service, or through a text message.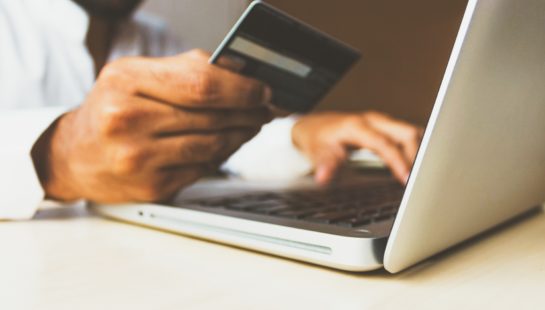 GIVE ONLINE
We are truly grateful for your donation andhope the convenience and simplicity of online giving will be helpful to you. *Online giving has moved to a new online platform.
Give Now
CHURCH CENTER
The easiest way to give online is to download the Church Center app. Not only can you give through this app, you can register for events, check-in your children, interact with LifeGroups and so much more!
Get The App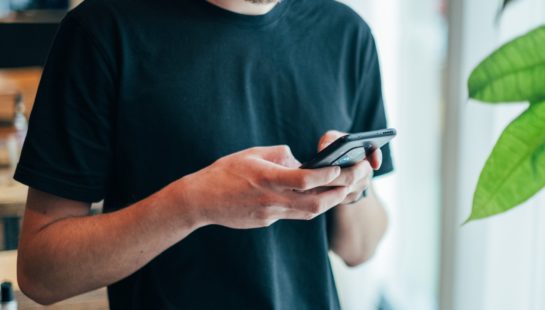 TEXT TO GIVE
Giving is as easy as sending a text! To try it out texting your donation amount to 84321 and follow the instructions.
GET STARTED
DURING SERVICE
You can still give during one of services by filling out the envelope located in your seat and placing it in the offering containers.
Other Ways To Give
If you would like to give by cash or check, you can mail your offering to our main offices. Please label the envelope with Attn: Financial, and put the fund you are giving towards in the memo line on your check or a note with your cash offering. Thank you for your generosity!
Attn: Financial
Christian Life Austin
4700 West Gate Blvd
Austin, Texas 78745
We are excited to offer you the ability to make charitable gifts via Stock and Cryptocurrency. Donating stock & crypto can be one of the most tax-efficient ways to give. We've partnered with Overflow to make donating stock online quick, easy, and secure. Click the button below for more information.