Marriage

Night
October 28, 2022
Registration is now open!
Each year, we host events designed to help the couples in our church strengthen their relationships, grow in their faith and connect with other married couples within our church community.
Registration
We are excited about our final Marriage Night of 2022! These are amazing nights for engaged/married couples to grow together relationally. This night will have food trucks, games, giveaways and special guest speakers, Danny & Rachel Rivers from San Antonio, Texas.
There is no fee to register for this night but we do ask that you register yourself & your spouse ahead of time so we can have an accurate count and communicate with you more details about the night.
Schedule
5:30p | Food Trucks*
7:00p | Service
8:30p | AfterParty
*While registration for the night is free, the food trucks do have cost. They will accept cash or card. 
Danny & Rachel Rivers
Pastor Danny and Rachel Rivers opened the doors of Life Point Church for the first time at Giant Steps Learning Center in San Antonio, Texas on Easter Sunday 2008. They started with 72 members and have since welcome thousands of people in the San Antonio area. Danny & Rachel has served in churches all across the country and in every role within the church.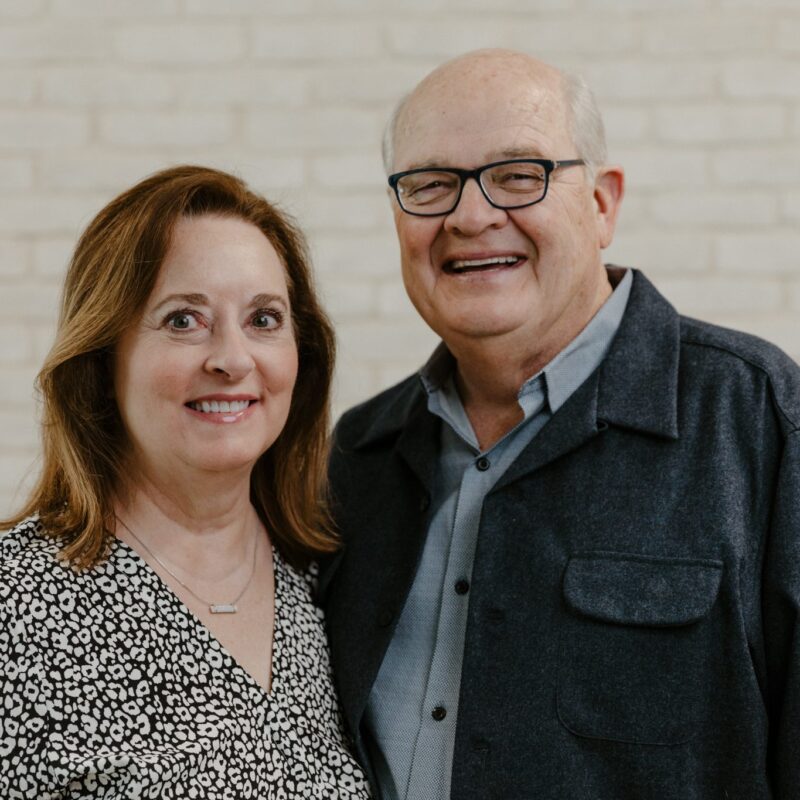 Rex & Patti Johnson
Rex and Patti Johnson are Co-Lead Pastors at Christian Life Austin. Rex and Patti have been married since 1982 and pastors at CLA since 1990. They have three adult married daughters and nine grandchildren. Rex has been in ministry for over 50 years serving as lead pastor in two churches previous to coming to Austin. Together they enjoy traveling, attending sporting events, watching movies and spending time with family. Their ultimate joy is being a part of this growing church and seeing lives transformed by the grace of God.
Brad & Cassidy Wilkinson
Brad and Cassidy Wilkinson are Co-Lead Pastors at Christian Life Austin. Brad was born and raised in Austin and has been a member of CLA his entire life. Together, they have served in ministry at CLA since 2005 in many different capacities. After knowing each other from childhood, Brad and Cassidy got married in 2006 and have three children, Wyndsor, Caroline and Ellory. Brad received his Bachelor's degree in Biblical Studies and his Masters degree in Family / Human Services from Liberty University. Cassidy received her Bachelor's degree in Business Management from Texas State University. Brad and Cassidy count it the privilege of a lifetime to serve the wonderful people that call Christian Life Austin home.
Frequently

Asked

Questions
You can come just as you are, but you are welcome to bring a Bible and notebook.
Is registration required?
Registration is not required but it does help our team have an approximate headcount for food.
We do not provide childcare for this night.
The attire is casual. We are a "come as you are" church.
Can I invite non-CLA friends/family?
Absolutely! Men's Night are for any man aged 16 & up that is connected to CLA in anyway.
We ask that you be at least ages 16 & up. If you have a younger son that you would like to bring, we would welcome them as well. We do not have childcare services available for this night.