PRAYER
JANUARY 2-22, 2023
At Christian Life Austin, we have made it a priority to seek God first in prayer. We will do this collectively as a church in January through 21 Days of Prayer & Fasting. These 21 days are intentional, as they begin a new season. Together, we faithfully seek God first, trusting in His power alone to create lasting impact in our lives, our church, and our world.
Each prayer service includes worship, individual prayer time and a Word from our Pastoral Team.
January

2-22,

2023
Times are listed below. Please note that our normal Wednesday night services will move to 6:30pm during 21 Days Of Prayer.
*Childcare is available on Wednesday's for ages 0-4 years of age.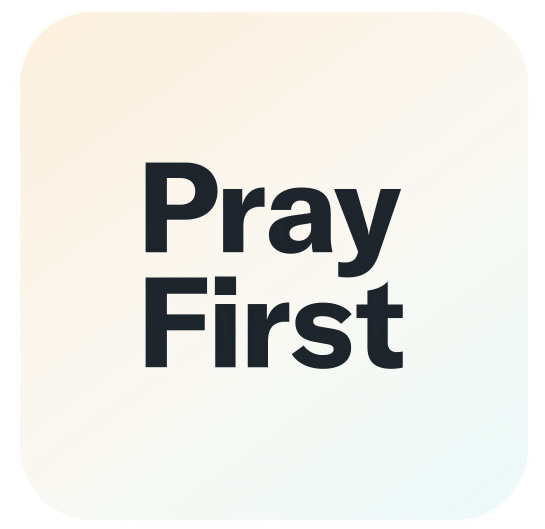 Download the App
Within the Pray First App, you can access guided prayer plans, create a personal prayer list, and listen to exclusive worship albums. Now available to download in your app store.
Personal Prayer Guide
We don't have to follow a specific formula to talk with God, but practicing different ways to pray can help us find deeper purpose and connection to Him through our prayer time. This book is designed to give you several prayer models.
You don't have to master all of them at once; you can select a different prayer model each day in any order you want, and even spend a few days on the same model as you become more comfortable.
REQUEST

PRAYER
If you are in need of prayer now, you can request prayer below or call us at 512-892-4200. We'd love to pray with you.