SERVE

TEAM
We exist to serve others by showing God's love in practical ways through meeting the needs within our communities and spheres of influence. Simple acts of personal kindness can open hearts to the love of Jesus for both those being served and those serving. The Christian Life Serve team is made up of individuals who are using their gifts and talents to glorify God by serving others through our weekly food pantry, our back to school backpack drive, our Thanksgiving food drive, our yearly Serve Day and whenever a need arises!
Ways

To

Make

A

Difference

By

Serving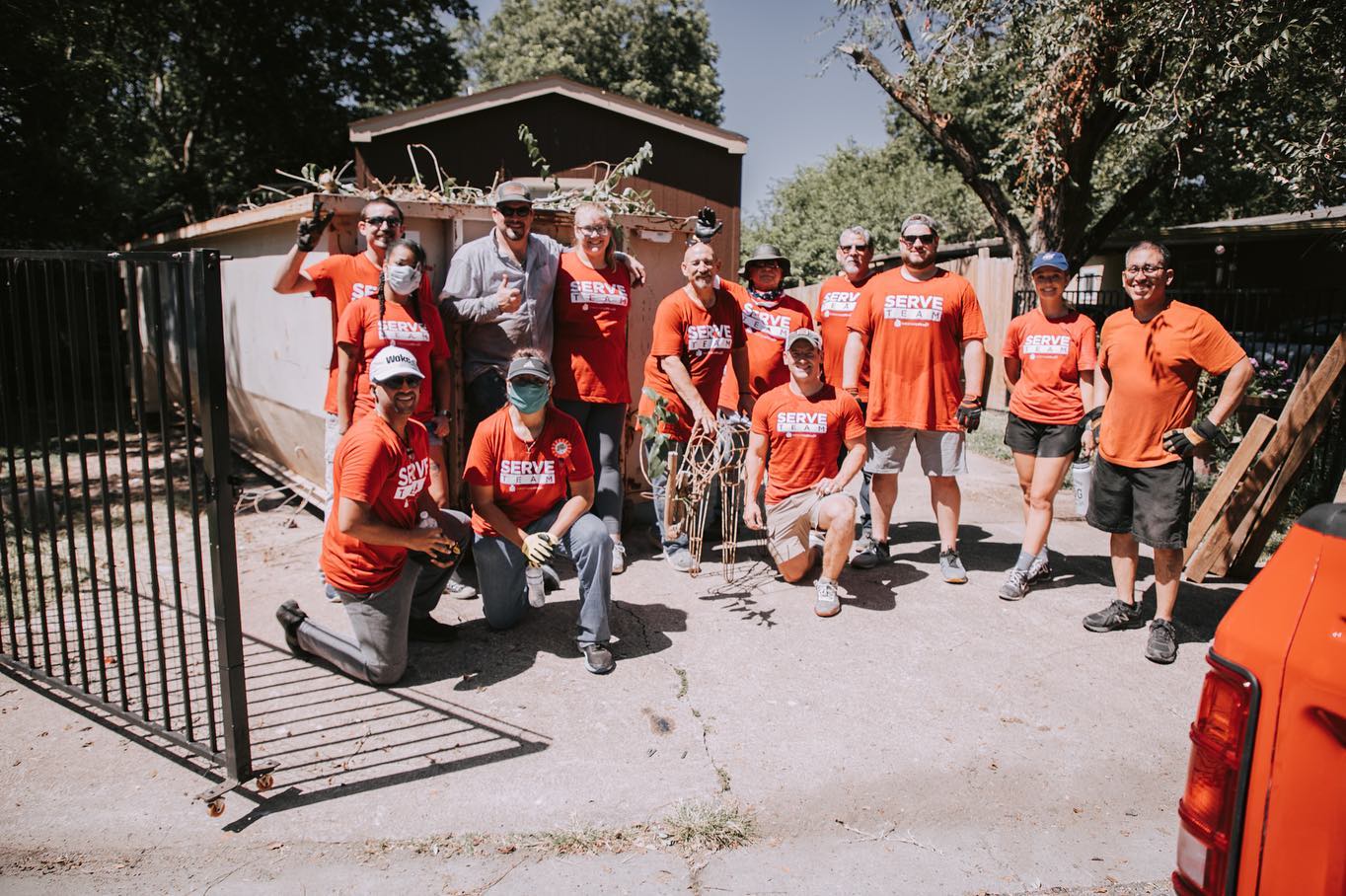 Serve Day - July 10, 2021
Serve Day is an amazing opportunity to bless others and to be blessed as thousands will go out into our communities to show the love of Christ through real and tangible ways.Registration for Serve Day is not currently open. We are taking Project Suggetions. Scroll down to submit a project for our annual Serve Day.
SIGN UP NOW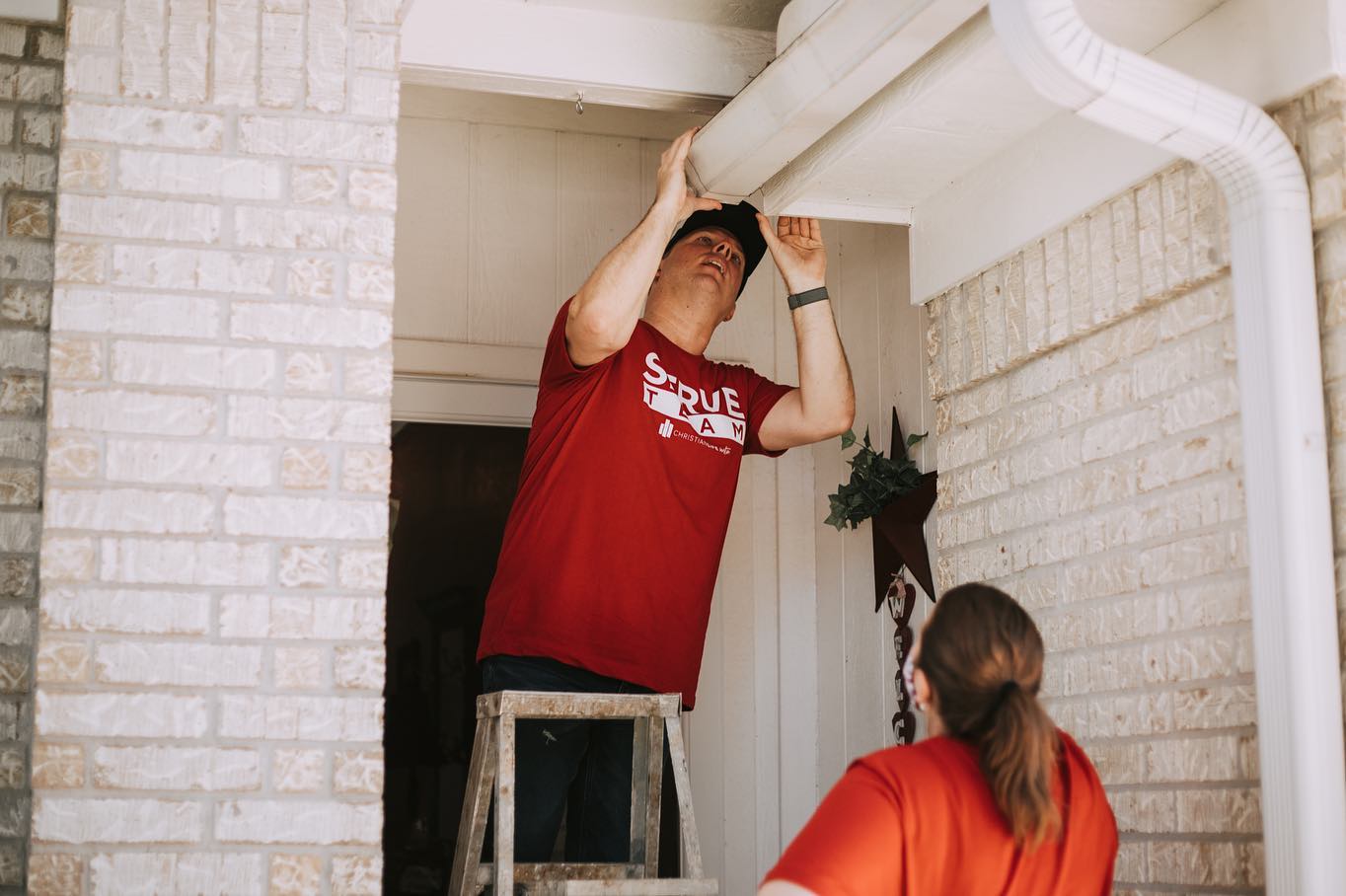 PROJECT SUGGESTION
Do you know of a project around town that needs assistance? Please click the button below to submit possible projects that will be selected for Christian Life Austin's Serve Day 2020. Project Suggestions are currently closed.
SERVE THE HOMELESS
Join our Serve The Homeless LifeGroup. We SERVE once a month by making meal kits and hygiene kits and then distributing them to the homeless people in our community.
Join The Group
Give To Our Missions Fund
You can give financially to our Local, Foreign and Global Missions fund. This fund allows us to SERVE our community as well as support organizations like Africa New Life and Ima's Home For Children. Click the link below and then select the Missions program you wish to support.
Give Now