Our Year-End Offering is dedicated to reaching more people with the gospel through the growth and expansion of our church. At the end of the year, we bring a special offering—one that requires sacrifice and one that builds a legacy for future generations. This offering enables us to take a giant leap forward in fulfilling the big opportunities God has placed before us. Go beyond the tithe and give an additional 2023 year-end offering.
Ways To Give
We have many different ways for you to give your End Of Year Gift.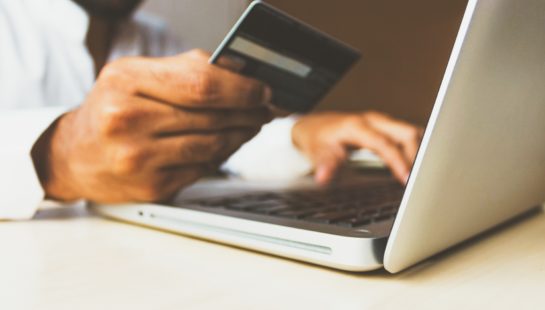 Online
Credit/Debit/ACH
We are truly grateful for your donation and hope the convenience and simplicity of online giving will be helpful to you.
In App
Credit/Debit/ACH/Apple Pay
The easiest way to give online is to download the Church Center app. Not only can you give through this app, you can register for events, check-in your children, interact with LifeGroups and so much more!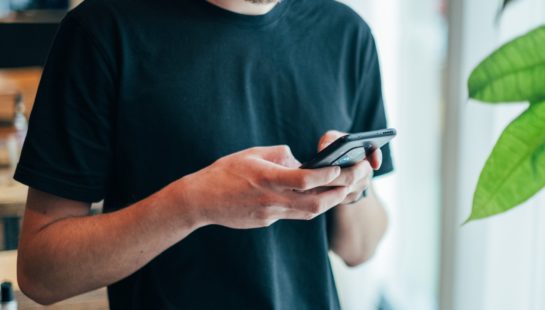 Text To Give
Credit/Debit/ACH
If you are currently use Text To Give, simply text the dollar amount with endofyear to 84321 to give your gift. Be sure to add endofyear to the text.
Example: 100 endofyear
To set up Text To Give for the first time, text any amount to 84321. You will receive a text back with instructions to set up your account.
During Service
You can still give during one of services by filling out the envelope located in your seat and placing it in the offering containers.
Non-Cash Gifts
We are excited to offer you the ability to make charitable gifts via Stock and Cryptocurrency. Donating stock & crypto can be one of the most tax-efficient ways to give. We've partnered with Overflow to make donating stock online quick, easy, and secure. Click the button below for more information.
By Mail
If you would like to give by cash or check, you can mail your offering to our main offices. Please label the envelope with Attn: Financial, and put the fund you are giving towards in the memo line on your check or a note with your cash offering. Thank you for your generosity!
Attn: Financial
Christian Life Austin
4700 West Gate Blvd
Austin, Texas 78745
"Because I have set my heart on the house of my God, I have given to the house of my God, over and above all that I have prepared for the holy house...Who among you is ready and willing to join in the giving?"
1 Chronicles 29:3-6